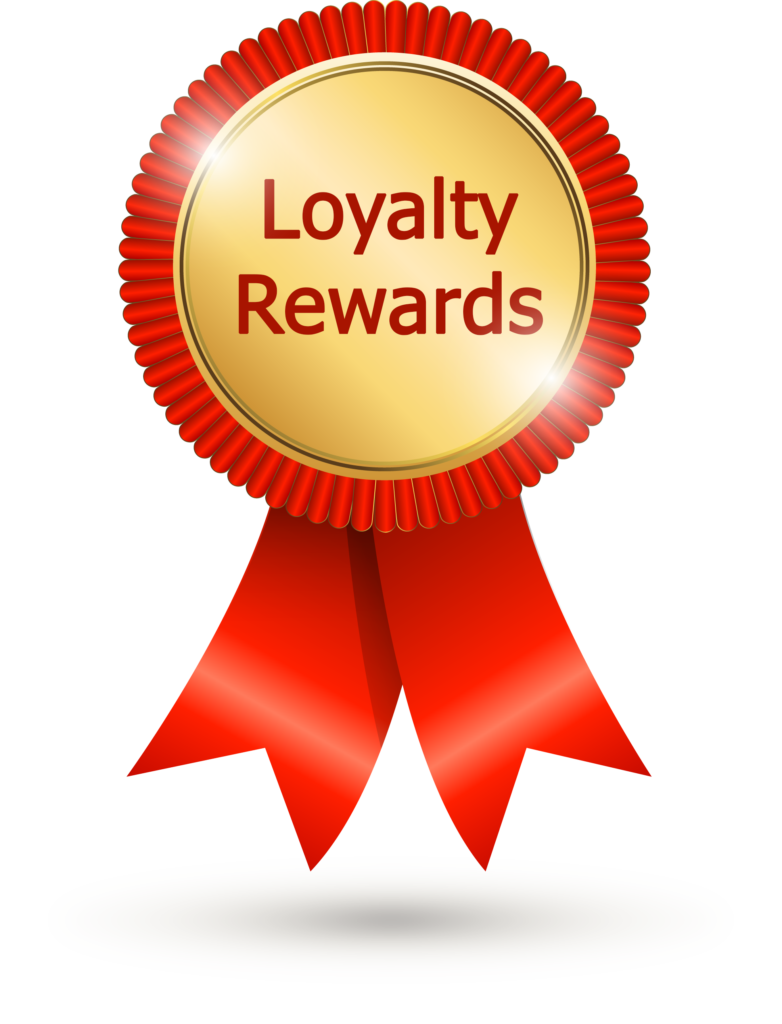 Be our returning customer and get rewarded!
We know you all have faith in Trips Lanka in providing you an unforgettable travel experience.  We are so blessed to meet enthusiastic travelers who believe in us.
This offer is for the loyal travelers who have traveled with us more than 3 times.
We offer them special discount on the next trips.
Cause we never want our best travelers to stay out from our new adventures. It's as simple as that!
*Conditions Apply!